OVER 45 YEARS OF GROWING QUALITY TREES FOR THE WHOLESALE TRADE!
WESTERN TREE COMPANY PHOENIX, ARIZONA WHOLESALE TREE NURSERY | FARM
We are a wholesale nursery for the commercial trade growing drought tolerant and native landscape boxed trees that are well suited for the Sonoran Desert and other hot, dry areas of Arizona, Nevada, California, Utah, New Mexico and Texas.
PLEASE NOTE: WE DO NOT SELL TO THE GENERAL PUBLIC!
CALL US TODAY AT 602-243-6125 AND ASK ABOUT THE FOLLOWING!
45 Years Of Sales And Marketing Experience
80+ Acres Of Growing Grounds
Contract Growing
Arizona Department Of Agriculture Certification
Certified Nursery Shipper To California
Commitment To "Going Green"
Mission To Build Strong Business Relationships
Provide Exceptional Customer Service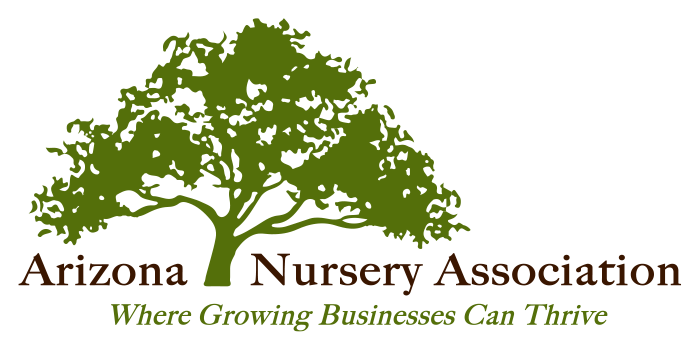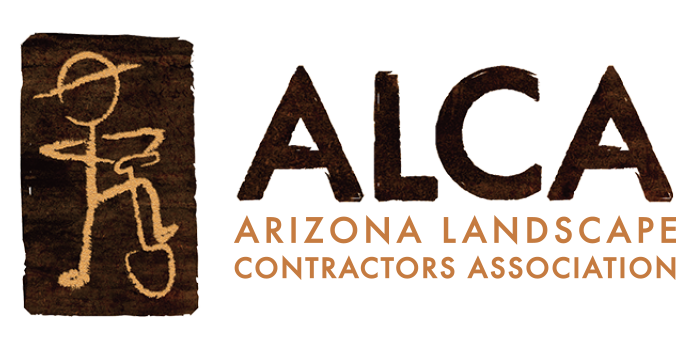 READ WHAT OUR CLIENTS ARE SAYING!
"I have been buying trees from Western Tree Co. For over 20 years and they are the real deal. From the owner on down they are always great people to work with. They are the best in the business hands down."
"I love these guys. Fantastic trees, great service! Mo Eric and Hunter are just outstanding individuals to do business with as a professional! A+ all the way!"
"Green, green, and more green!!! I absolutely love this place!"
CONTACT US TODAY | (602) 243-6125
WESTERN TREE COMPANY, LOCATED IN PHOENIX, ARIZONA, GROWS A LARGE VARIETY OF TREES INCLUDING ACACIA, PALO VERDE, ASH, PISTACHE, MESQUITES, OAKS, ELMS AND MORE!