OVER 45 YEARS OF GROWING QUALITY TREES FOR THE WHOLESALE TRADE!
WHAT WE GROW | WESTERN TREE COMPANY PHOENIX, ARIZONA 602-243-6125
Since 1976, Western Tree Company has been a consistent and reliable supplier of container grown trees to the professional landscape and nursery trade in the greater southwest. During our years in business, we have assisted landscape contractors, architects, developers, general contractors and municipalities with the locating, contract growing and delivery of quality trees.
PLEASE NOTE: WE DO NOT SELL TO THE GENERAL PUBLIC!
PLEASE CALL FOR AVAILABILITY & PRICING INFORMATION
ACACIA ANEURA
ACACIA SALICINA
ACACIA SMALLII
ACACIA STENOPHYLLA
BRACHYCHITON POPULNEA
BAUHINIA PURPUREA
CAESALPINIA CACALOCO SMOOTHIE®
CAESALPINIA CACALOCO
CAESALPINIA MEXICANA
CERCIDIUM FLORIDUM
CERCIDIUM HYBRID (THORNLESS VARIETIES)
CERCIDIUM MICROPHYLLUM
CERCIDIUM PRAECOX
CHAMAEROPS HUMULIS
CHILOPSIS VARIETIES
CITRUS (ORNAMENTAL SOUR ORANGE/LIME)
DALBERGIA SISSOO
FICUS NITIDA
FRAXINUS VELUTINA (BONITA)
FRAXINUS VELUTINA (FANWEST)
FRAXINUS VELUTINA (RIO GRANDE)
FRAXINUS UHDEI
JACARANDA
NERIUM OLEANDER (RED, WHITE, PINK)
OLEA EUROPAEA (FRUITLESS OLIVE)
OLNEYA TESOTA
PHOENIX CANARIENSIS (PHOENIX PALM)
PINUS ELDARICA
PINUS HALEPENSIS
PISTACIA ATLANTICA (RED PUSH)
PISTACIA LENTISCUS (MASTIC)
PITHECELLOBIUM FLEXICAULE
PROSOPIS ALBA
PROSOPIS CHILENSIS
PROSOPIS GLANDULOSA
PROSOPIS G. VELUTINA
PROSOPIS MAVERICK®
PROSOPIS HYBRID PHOENIX®
PROSOPIS HYBRID (THORNLESS VARIETIES)
QUERCUS VIRGINIANA
SOPHORA SECUNDIFLORA
THEVETIA
TIPUANA TIPU
ULMUS PARVIFOLIA
VITEX AGNUS-CASTUS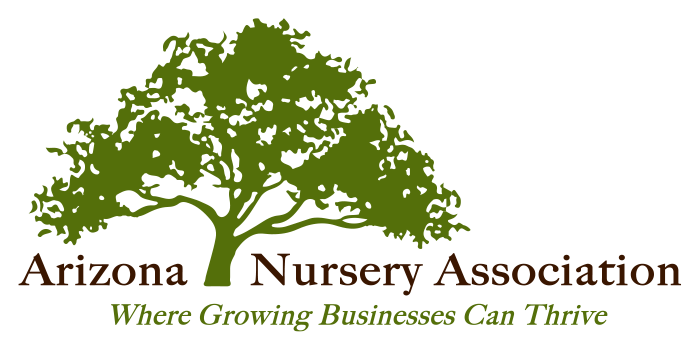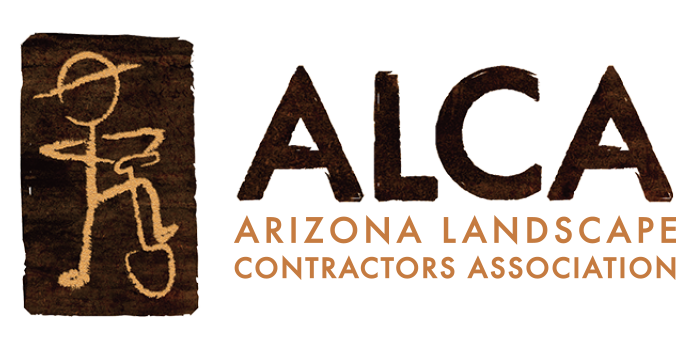 CONTACT US TODAY | (602) 243-6125
WESTERN TREE COMPANY, LOCATED IN PHOENIX, ARIZONA, GROWS A LARGE VARIETY OF TREES INCLUDING ACACIA, PALO VERDE, ASH, PISTACHE, MESQUITES, OAKS, ELMS AND MORE!