OVER 45 YEARS OF GROWING QUALITY TREES FOR THE WHOLESALE TRADE!
ABOUT WESTERN TREE COMPANY IN PHOENIX, ARIZONA 602-243-6125
Since 1976, Western Tree Company has been a consistent and reliable supplier of container grown trees to the professional landscape and nursery trade in the greater southwest. During our years in business, we have assisted landscape contractors, architects, developers, general contractors and municipalities with the locating, contract growing and delivery of quality trees. Initially, our trees were grown strictly in the ground, but over the years, as blocks were harvested, all production was converted to above ground container growing. This gave us greater control over the growing medium, fertilizing, watering and shifting to produce the best quality tree possible. We have continued to expand from the original 10 acres on Southern Avenue in 1979 to more than 80 acres total with a second location in Chandler. Today, our customers benefit from over 45 years of sales and marketing experience, a dedicated and experienced growing staff, access to the large inventory of trees available on our 80+ acres, and a network of regional nurseries that we call upon for shifting stock. We are confident we can provide exceptional product and service for your present and future landscape project needs.
PLEASE NOTE: WE DO NOT SELL TO THE GENERAL PUBLIC!
"GOING GREEN"

TO PRESERVE THE ENVIRONMENT
We take our responsibility to the environment serious and are committed to providing a quality product at a competitive price with the least amount of waste. We implemented practices that are environmentally friendly throughout the nursery by the following.
Rebuilding And Reusing Growing Containers / Boxes

Recycling Dead And Unsellable Inventory

Efficient Use Of Water And Energy

Complying With Ag Bmp Pm10 Regulations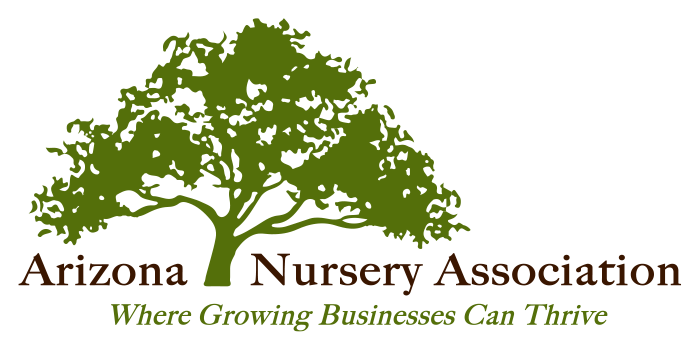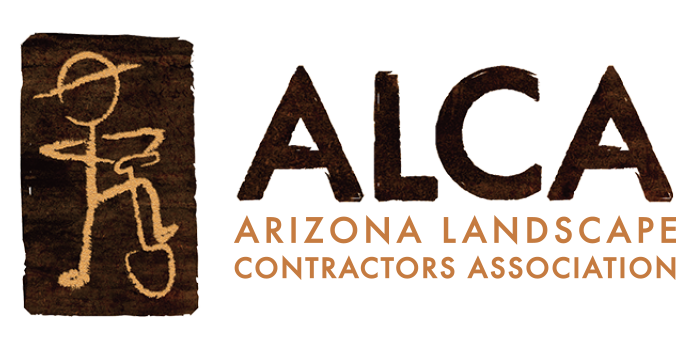 "While the business has grown and changed over the years, the goals have not. We are very proud of our nursery and the experienced staff as well as the standards to which we adhere. These are the same standards in which this family owned business began with and still serve as the basis for our Mission Statement today. Western Tree Company is committed to providing quality trees at a competitive price. We will build and foster strong business relationships with our customers. We will not forget that customer service is always important and that our customer's needs are first priority. For all with whom we do business, we will adhere to the highest standards of business conduct."
CONTACT US TODAY | (602) 243-6125
WESTERN TREE COMPANY, LOCATED IN PHOENIX, ARIZONA, GROWS A LARGE VARIETY OF TREES INCLUDING ACACIA, PALO VERDE, ASH, PISTACHE, MESQUITES, OAKS, ELMS AND MORE!