OVER 45 YEARS OF GROWING QUALITY TREES FOR THE WHOLESALE TRADE!
WHOLESALE DESERT NATIVE TREES BY WESTERN TREE COMPANY PHOENIX, ARIZONA 602-243-6125
Indigenous to the Sonoran Desert, these native trees are widely used in xeriscapes offering subtle beauty to the water-conserving design.
Standard sizes available are 24″ box and 36″ box. However, larger box sizes can be arranged! Contact us today with any questions.
NATIVE TREES WE CARRY INCLUDE THE FOLLOWING
ACACIA ANEURA
ACACIA SALACINA
ACACIA SMALLII
ACACIA STENOPHYLLA
CAESALPINIA CACLOCO
CAESALPINIA MEXICANA
CERCIDIUM FLORIDUM
CERCIDIUM HYBRID
CERCIDIUM MICROPHYLLUM
CERCIDIUM PRAECOX
CHILOPSIS LINEARIS
CHITALPA
OLNEYA TESOTA
PITHECELLOBIUM FLEXICAULE
PROSOPIS GLANDULOSA
PROSOPIS G. VELUTINA
PROSOPIS HYBRID
PROSOPIS G. "MAVERICK"
SOPHORA SECUNDIFLORA
VITEX AGNUS-CASTUS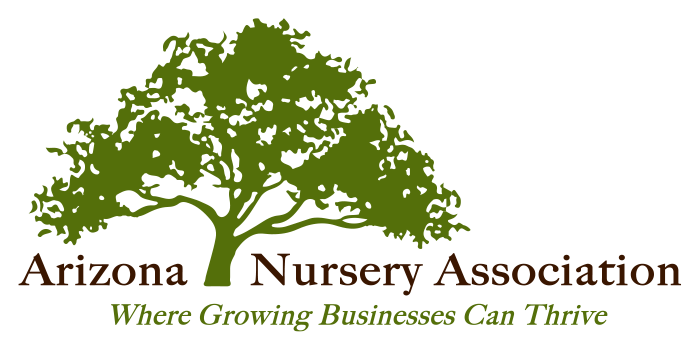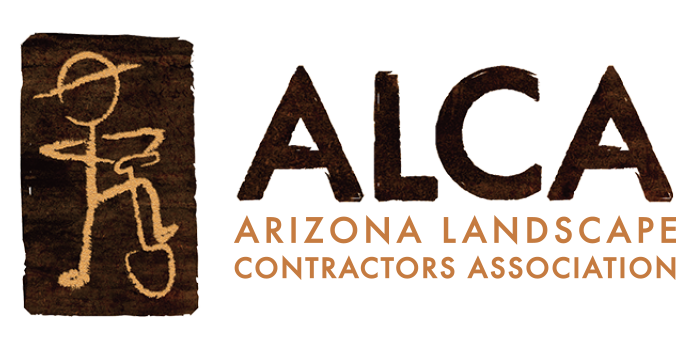 CONTACT US TODAY | (602) 243-6125
WESTERN TREE COMPANY, LOCATED IN PHOENIX, ARIZONA, GROWS A LARGE VARIETY OF TREES INCLUDING ACACIA, PALO VERDE, ASH, PISTACHE, MESQUITES, OAKS, ELMS AND MORE!