OVER 45 YEARS OF GROWING QUALITY TREES FOR THE WHOLESALE TRADE!
ORNAMENTAL DESERT TREES BY WESTERN TREE COMPANY PHOENIX, ARIZONA 602-243-6125
Ornamental desert trees are used to enhance the beauty of any landscape. They offer a variety of looks, shapes, sizes and functional uses.
Standard sizes available are 24″ box and 36″ box. However, larger box sizes can be arranged! Contact us today with any questions.
ORNAMENTAL DESERT TREES WE CARRY INCLUDE THE FOLLOWING
BAUHINIA BLAKENA "HONG KONG"
BAUHINIA PURPUREA
BEAUCARNEA RECURVATA "BOTTLE PALM"
BRAHEA ARMATA "MEXICAN BLUE PALM"
BUTIA CAPITATA "PINDO PALM"
CHAMAEROPS HUMULIS
DALBERGIA SISSOO
EUCALYPTUS MICROTHECA
FICUS NITIDA
FRAXINUS UHDEI
FRAXINUS V. "RIO GRANDE"
FRAXINUS V. "FAN WEST"
JACARANDA MIMOSIFOLIA
NERIUM OLEANDER
OLEA EUROPAEA "WILSONII"
PHOENIX CANARIENSIS "PHOENIX PALM"
PHOENIX ROEBELENII
PINUS ELDARICA
PINUS HALEPENSIS
PISTACIA ATLANTICA "RED PUSH"
PISTACIA LENTISCUS "MASTIC"
POPULUS FREMONTII
QUERCUS VIRGINIANA
RHUS LANCEA
SABAL PALM
THEVETIA PERUVIANA
TIPUANA TIPU
ULMUS PARVIFOLIA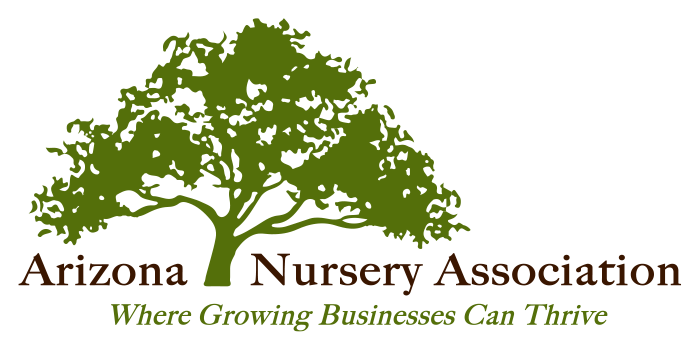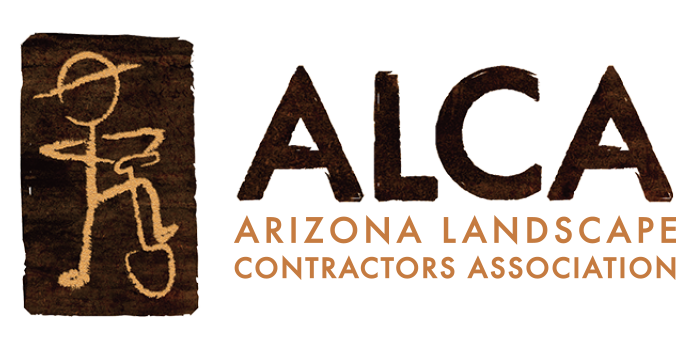 CONTACT US TODAY | (602) 243-6125
WESTERN TREE COMPANY, LOCATED IN PHOENIX, ARIZONA, GROWS A LARGE VARIETY OF TREES INCLUDING ACACIA, PALO VERDE, ASH, PISTACHE, MESQUITES, OAKS, ELMS AND MORE!